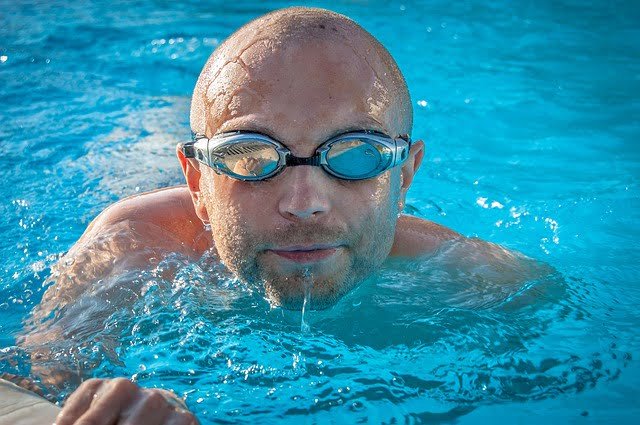 It is important to protect your eyes, whether you are scuba diving or snorkelling.  You should wear a water-tight facemask, which fits firmly.
Prescription Options
You can wear contact lenses with your mask
You can have a mask with your prescription glazed directly onto it
An insert can also be fitted inside the mask with your prescription
We recommend the prescription lens to be made out of glass.  Even though it is heavier, it is more scratch resistant.  This is beneficial as diving usually takes place in sandy environments.
Lens consideration
Orange and yellow are the most effective colours to use in the water
Anti-reflective coatings provide greater clarity
Polaroid lenses
Flash mirror coating for reducing the reflections in the water
Prescription Options
Ready to wear prescription goggles which incorporate basic lens powers are available
We can also order custom made goggles, made to your own prescription
SWIMMING GOGGLES
To maximise your enjoyment and performance, we recommend streamline styling anti-fog coating for clarity and adjustable head and bridge straps to ensure the best fit.
Poor vision and the salt, or chlorine in water, can make swimming an uncomfortable experience.
Catch your eye problems early and prevent disease progression
Leading Eyewear Fashion Brands, High quality Lenses