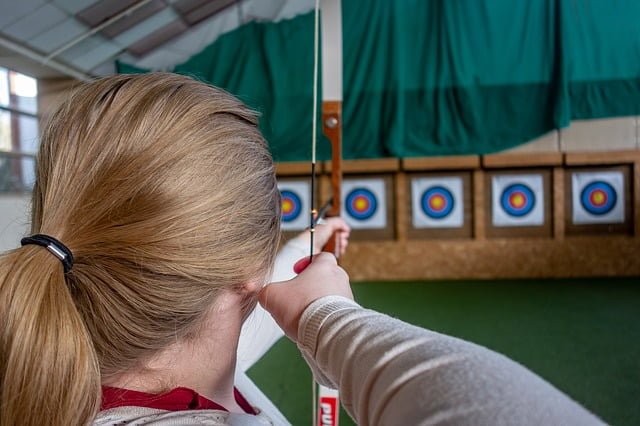 Marksmen and women require a good view of the target and must be able to focus accurately upon the sights, to align with the target.
Some target sports are performed monocularly (with one eye), where your vision and accuracy are key.  Whilst others are of a dynamic discipline (using both eyes), where eye speed and visual tracking are important factors, as well as clarity of vision.
Prescription Option
Sunglasses can have your prescription glazed into the frame
An insert can be placed behind the frame with your prescription
You can wear contact lenses, with the performance sports eyewear over the top
Lens Guide
Anti-reflective lenses provide better vision, to help judge distances and improve accuracy
Polarised lenses for reducing glare
Lens Tint
BRONZE – Should be used for skeet, clay-pigeon and trap shooting, it is also the tint of choice for hunting
YELLOW – Offers the best contrast for black on white target shooting
ORANGE – Offers the best contrast for orange targets
RED AND PINK TINTS – Good for black, green and orange targets, as well as for hunting.  This colour tint also reduces the effects of green backgrounds like grass, trees and shrubs
We recommend the tint not to be too dark, as this results in an enlarged pupil, which can adversely affect the shooter's performance.
Frame design
Similar style to aviator sunglasses, with a wire frame
Large lenses for greater protection and a wider field of vision
Temples have sprung hinges which allow the frame to flex without breaking when recoil occurs
Curl sides on temples allow the frame to stay in place
Adjustable nose pads, so frame can be placed in the optimum position
Adjustable bridges which can be placed in several locking positions, so that the frame can be position differently for each shot
Catch your eye problems early and prevent disease progression
Leading Eyewear Fashion Brands, High quality Lenses